Blog

<< PREVIOUS | NEXT >>

For You MBE. Open. Itíll Make You Smile. For Sure..

Sep 04, 2011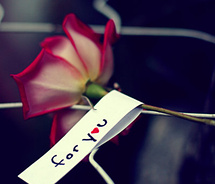 At least, it made me.
It's pieces of life, that splash me with pieces of you
That make my life complete.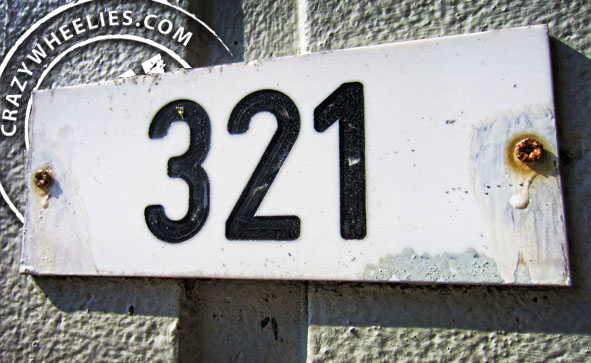 Just when I think, I'm on "top of the world."
It decides to cover me up with cherries.
I carry you always.
In all ways.
You are my every smile
Each song that makes me dance
And every movie that makes me cry.
When you are not right here beside me
The world surrounds me
With pieces of you.
And every piece of you
Is what makes, my every smile…even brighter.
I love you.
Smile.
The end of sadness is near and the shores of a new beginning are on their way.
I'm listening to a beautiful song right now. A few of the lyrics are:
"I'm falling apart, I'm barely breathing…"
It's like a wind that wraps you with a cooling warmth. Sweet and solid. Like a blanket. I love the way it's sung, but, I'm the complete opposite. I'm piecing myself back together and have been filled with too many beautiful breaths
to barely be breathing.
One day, I hope to share these wonderful moments, gifts and "breaths" again, with you.
Hold tight.
Always, always and always.
xoxoxo