Blog

<< PREVIOUS | NEXT >>

Mmmmmmmmmmmmmmmushrooooooooooms!

Aug 27, 2011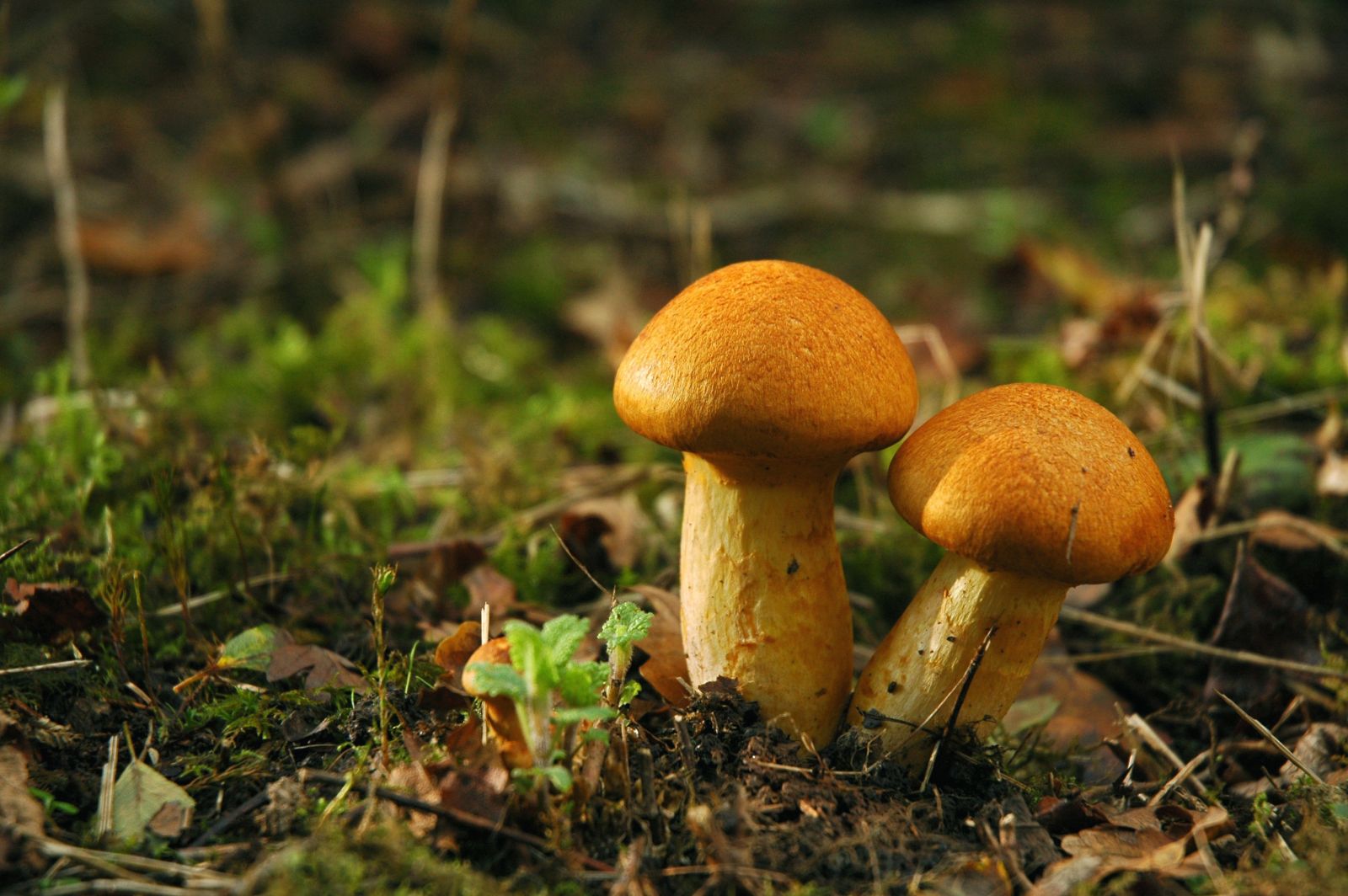 Woke up at 6:15AM.
Checked a few emails, etc.
Tried to go back to sleep, but my brain started revving already.
(Rick, stop shaking your head)

Hopped in the shower...
Jammed to some new OLD tunes I put back on my pc
from my Carbonite.com account.
I'd never want to think of what my life would be like

without music.
I'm here editing and going over past entries on the site
while I'm having breakfast downstairs at the hotel.
Mushrooms, egg, bacon, tomatoes and brie.
Mmmmmmmmmm.
The only meal I actually look forward to in Holland.
Y'all thought I meant "Magic Mushrooms" huh?
Tsk, tsk.
Get your mind outta the gutter!
:)
You're only allowed to put it there, WHEN I PUT IT THERE!
Understood?
I know the title alone, would make a VERY DEAR and LOVED
friend of mine SMILE like there's NO tomorrow.
SO, here we are.
You can stop smiling now.
XOXOXOXO