Blog

<< PREVIOUS | NEXT >>

When LIFE Gives You Angels, Help Give Them the Wings to FLY

Aug 25, 2011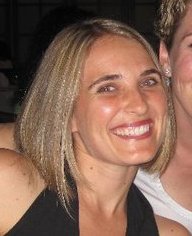 Help me give My Birthday to Sue...
Click the link to Facebook event page.
Back in March, this beautiful and precious soul was diagnosed with INOPERABLE Brainstem Glioma. A cancer of the brain. She was told that it was terminal and incurable. She started getting tingles in her left arm and leg and also across her cheek. Her doctor sent her to a neurologist. They did an MRI.
The MRI scan was sent off to 4 other noted doctors around the nation (including UCSF's TOP brain cancer/tumor clinic) and each one, confirmed the diagnosis. Her and her family have been very positive and are READY to FIGHT!
Her and her partner, Becky Cable, have spent most of their lives dedicating their time to children with Austism. These are amazing women who bring so much positivity to the world and now, they need our help.
Susan is currently undergoing radiation followed by chemo (traditional route) but she is also seeing a natural medicine doctor, doing hyberbaric oxygen therapy (to minimize the side effects of radiation), and is hoping to do neurofeedback to help with the side effects of the various treatments and acupressure/acupuncture, homeopathy, massage and dietary changes to reduce stress and promote wellness.
She had to go on disability to focus on her treatments which has taken away 70% of her income! She does have insurance but it's somewhat limited.
Her and Becky have been together for 10.5 years. Becky has brought 3 beautiful children into the relationship which Susan has taken in as her own and as Becky said, "has mothered in an exceptional way for the past decade." They have a daughter which they "hatched" together (as Becky would put it) - Susan being the oven that produced the precious new addition.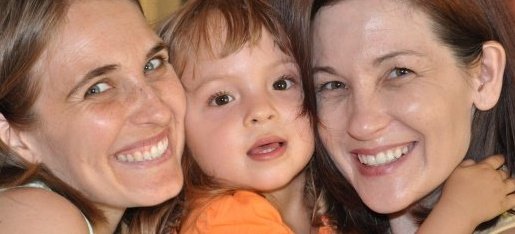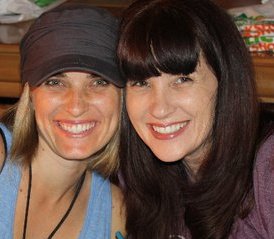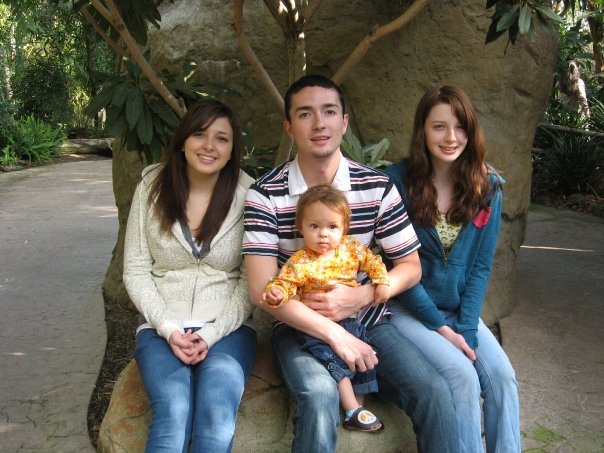 A message I got back in May, from Becky: "she is heading into her third wk of radiation. No adverse reactions, yet. She has some fatigue and stomach issue. But we are just at the beginning of this journey. Lots of chemo to follow. And the very sad thing is that they say that this type of inoperable tumor is lethal. Always. But we are hoping for a miracle."
Let's fight the always and march on towards a miracle, together.
They aren't ones to ask for handouts, so various friends and family have taken on the initiative themselves to help raise funds to help with their escalating expenses.
With our aid $$$ she will be able get ALL the treatments (both traditional and homeopathic) which the doctors say will extend her life for another 8 years. I believe, with all the love and support, we can break that threshold for years and YEARS TO COME!!!!!!!!!
Click here if you wish to donate

(Contact me if you don't have a FB account and wish to help)
Thanks for your support. I appreciate it. If you aren't going to donate, at least SHARE this story. Knowledge is power and through the numbers game, we'll find success.
Another article on Susan and her unforgettable family can be found here: http://discoversweet.com/super-sweet-powers-activate/