Blog

<< PREVIOUS | NEXT >>

Cara Mia Rick....(My Darling Rick......) - Bringin' da Islands to Amsterdam

Aug 17, 2011

Sadly, not the spice nor flavor.

Met up with my friend Mia (from the Bahamas) who's doing a tour through
Europe. Haven't seen her in over 5 years or so.

Everything about the night, minus the food, was fab.
GREAT SEEING YOU HON!!!

Thank God I'm not a picky eater.

Whatever "food" I've been eating, here in Holland, I'd label
"sustenance"

Edible concotions with the ability to sustain "life"

It AIN'T cheap either!
There's a Thai place and a Chinese place I tried out on different occasions.
Average dish is like €15-17 and that's not including drinks, apps, etc.

$21-24 USD (for JUST a main course)

For a SHITTY main course.

If it's good I don't care about the price.
But shit, in my book, "Edible" status is worth no more than $5-8 USD.
And so far, "edible" has been the general take.

Only thing I've been enjoying is the carpaccio, arugala, parmesan
olive oil and balsamic salads.
(How hard is THAT though???)


Everything else is more like a robotic daily necessity.

If anyone has any suggestions, PLEASE, enlighten me and my taste buds.

:)



My girl Mia and I getting my MUCH desired cup of Soy White Chocolate Mocha.
WITH whip.

:)

Damn my ex for making me a Starbucks groupie.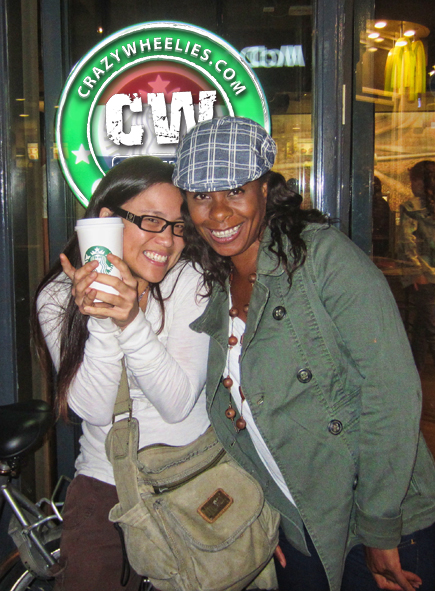 Mia, me and Rick.
The "Cara Mia Rick" reference is just a play on words.
"Cara mia" means "my darling"
Just schoolin' y'all on some Italian.
It's also the name of one of my dad's boats.
Cheesy, I know.
**sigh**

Castell restaurant. Apparently one of the "top" 10 places to eat.
**No comment**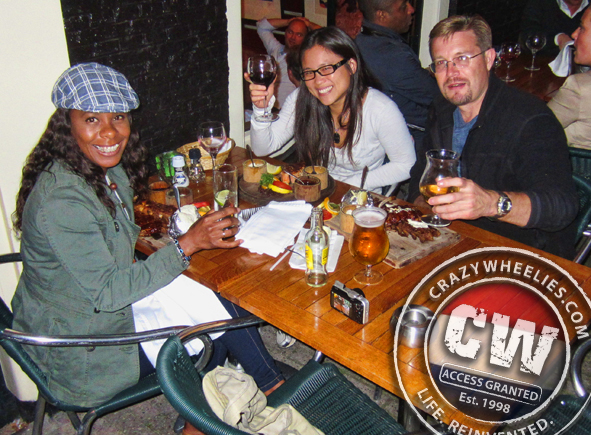 Yeah, I basically took this pic BECAUSE it had a "No Camera"
sign.
If I'mma pay almost $1USD to take a damn leak and I wanna
snap a picture of it, I'mma snap a damn picture of it!
**want me to do something? Tell me I can't!**
ha ha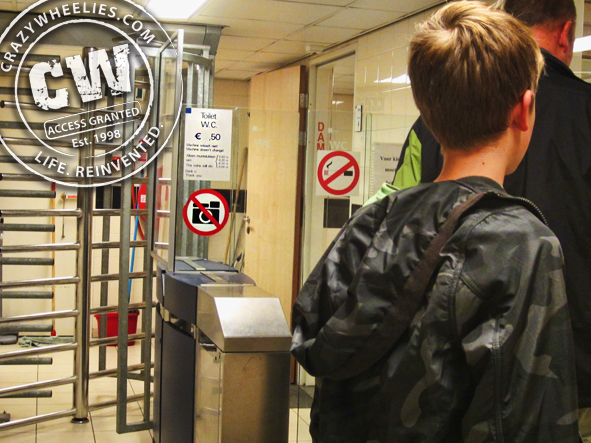 Random VW Bug picture I took in Mexico this same time last year.
I came across it and thought of you Patti.
:)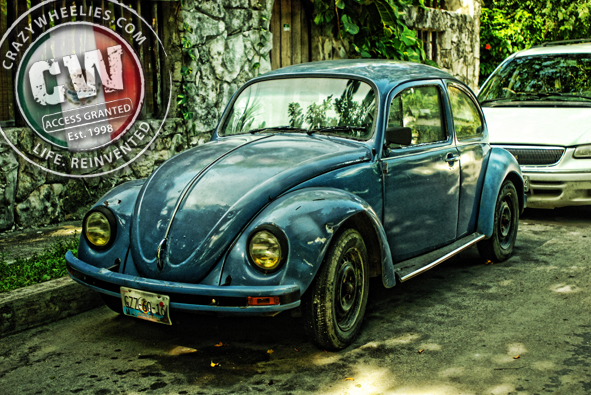 Made me think of my dad.
Softijs!!! They're different depending on where you get them from.
THIS one though surprised me because it tasted JUST like the one my dad
and I used to get when I was younger, from the old Borden factory
back home.
:'(
Awwwww. Just a few months ago I thought how nice it'd be
to have one of these. And here it is.
Weeeeeeeeeee. I'm so blessed.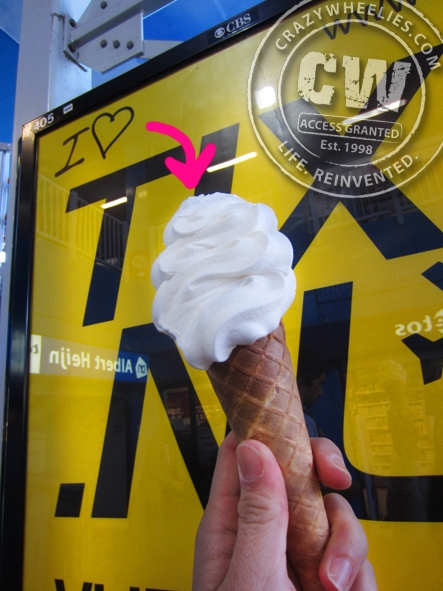 Is it steak for the Dutch Fat Ass?
Or a FAT ASS Steak???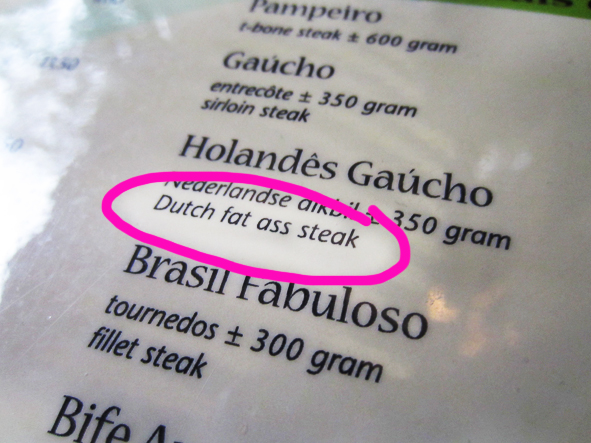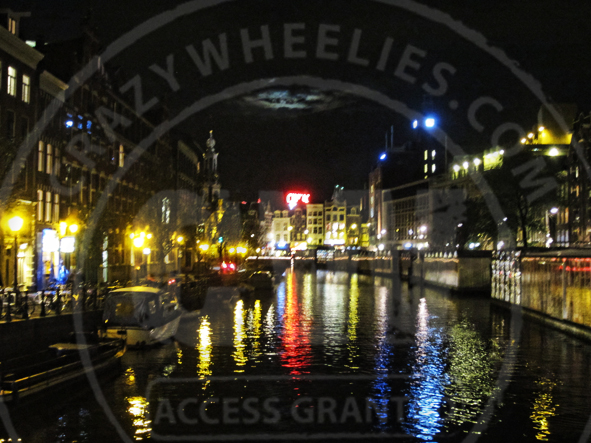 BIG ASS Tabasco, for YOU Keen! ha ha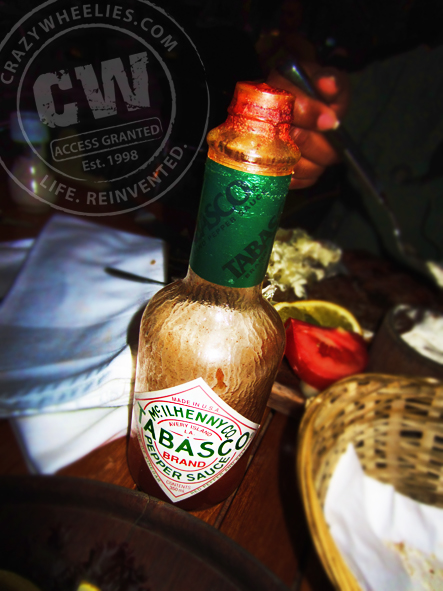 That's it.
Brain's dead and without function.
((Been getting this alot. Maybe it's the FOOD, or lack there of it))
**sigh**