Blog

<< PREVIOUS | NEXT >>

I SWEAR...I feel like I'm in a damn TWILIGHT ZONE!!!!!! & a BIT of Kiss Therapy

Aug 31, 2011

Look at this pic...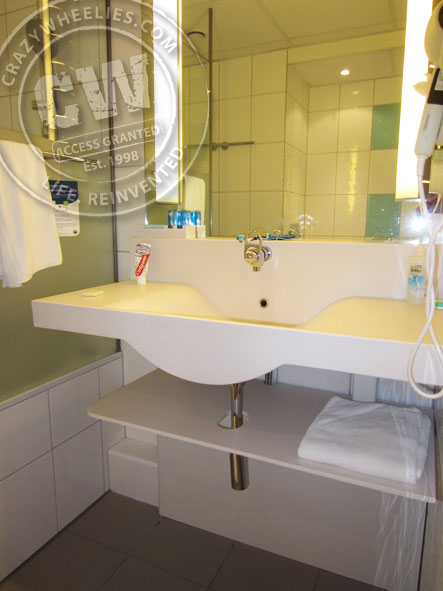 Do you see a tube of this anywhere?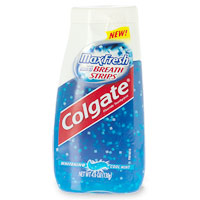 I bought a new tube less than a week ago.
And now, it's gone.
???
If the damn hotel maid NEEDED a tube of toothpaste...
I coulda got her one.
Jeez.
Did ya SERIOUSLY have to cop mine?
And, if you didn't...like really, LOOK AT THE BATHROOM PIC
WHERE IS IT?!?!!?!?
Moving along to "happier" things in my life...
I have found something DUTCH that has a rating ABOVE
simply "edible"
Dutch Pancakes!
(basically, crepes, which are one of my fav things)
Mmmmmmmm.
Just LOOK at that cheese.
(thinking of you Nykya, my lover of the cheese)
Yeah baby!
** Happy Cara **

:)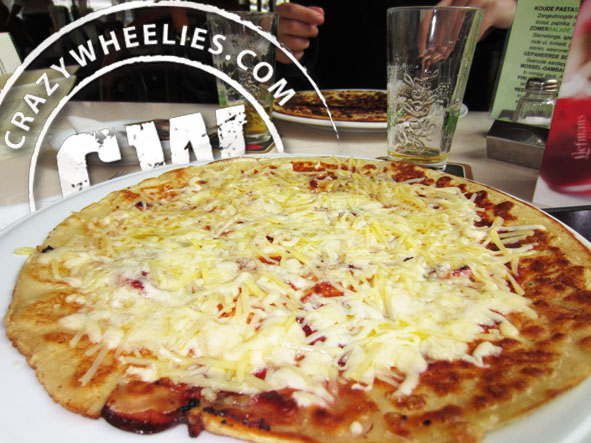 Life's GOOD.
Mmmmmmmmmmmm. Can't have a savoury, cheesy delight...
without TABASCO!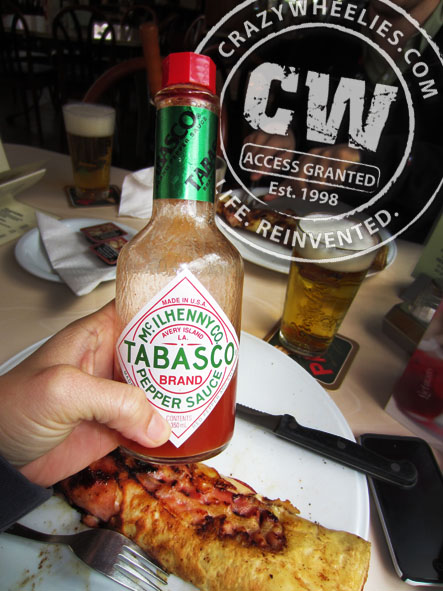 A day, FILLED with INDULGENCES.
My debit card, got a definite workout...and no, this ain't the end
unfortunately
THERE'S MORE.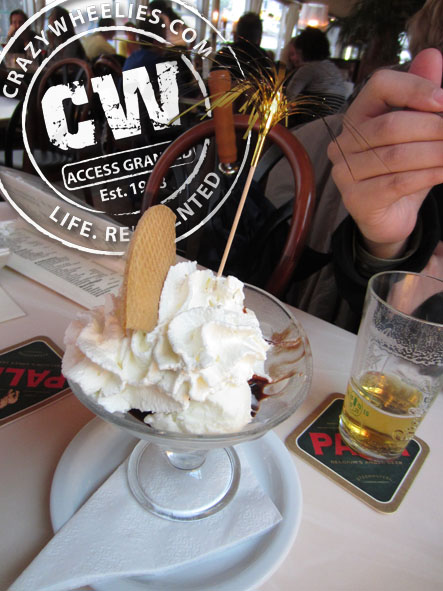 I registered, PAID and met with my new "sifu" for Kung Fu (Wushu)
I needed special shoes.
Like so...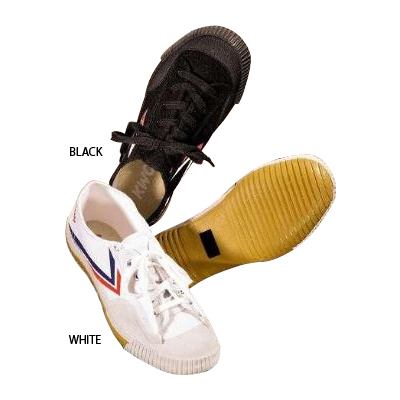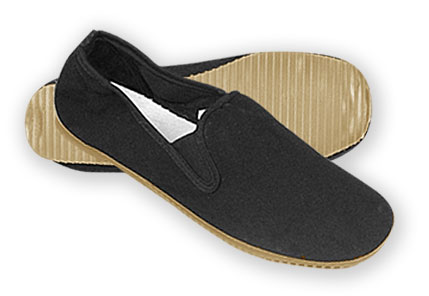 Instructions were:
"Feet need feew contac' wit da floo'"
** Wax on, wax off anyone? **
The hunt was ON!
Below, my new kung fu KICKS! ha ha
C'mon, it's me. I couldn't get no typical Bruce Lee
generic "dainty" shit.
I just hope my sifu doesn't say the colors are deflecting
the "CHI" I must attain.
ha ha
In the process, I also found some "Kung Fu" print shirts.
(heavenly material...)
One of my meant to be moments.
Life showing me, (thru my "finds") I've chosen wisely. (grasshopper)
I've seriously NEVER seen a Kung Fu shirt on my shopping excursions.
Trust me, I'm connected to the Universe.
I'm NOT crazy.
I know that of which I speak.
=P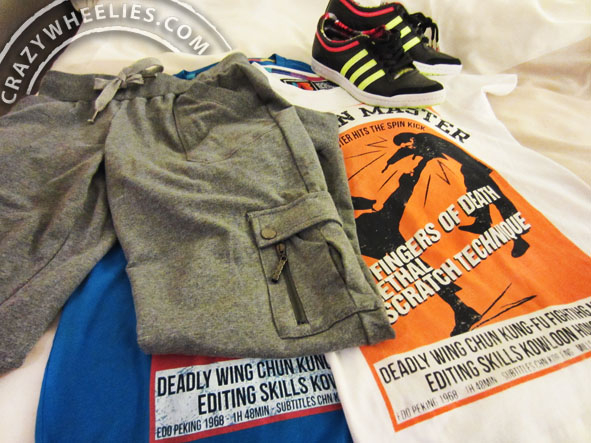 How can you go wrong with a brand that promotes KISS
as Therapy?
Love it!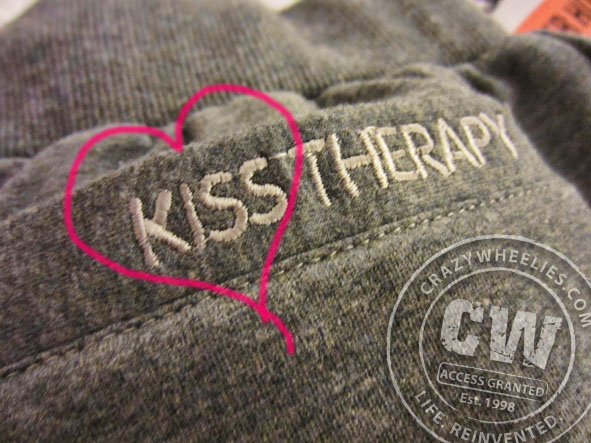 The little details, that make me smile and appreciate.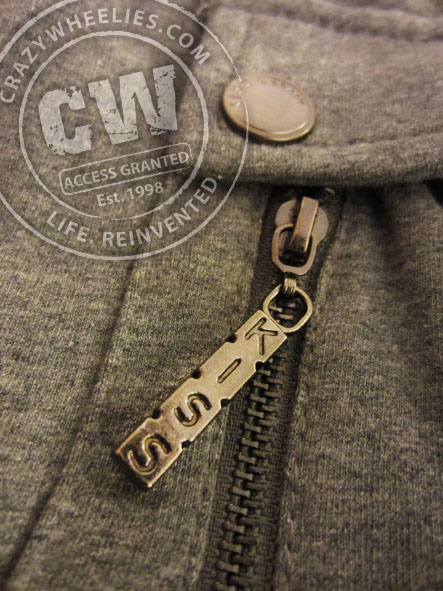 Also got a kick ass THICK stylish grey'n'black jacket
for these COLD ASS DAYS that have suddenly approached.
I've FOUND my STORE!
The Sting - Network of Brands.
They even got a spacey ass website to go along with the store
It received the "Best Store Award in 2010."
No wonder the fucker pulled me in while I walked by.
Bastard.
Wanna check it out? Take a peek...
(There's a "better" more "interesting" video below it)

:)

That's me for now!
Hope you enjoyed.
xoxoxox