Blog

<< PREVIOUS | NEXT >>

Yo Dude. Put DOWN the CRACK PIPE!

Aug 29, 2011

Went to order some socks for another CAR(E)A package on its
way to Holland's shores via the great and USD priced

AMERICA!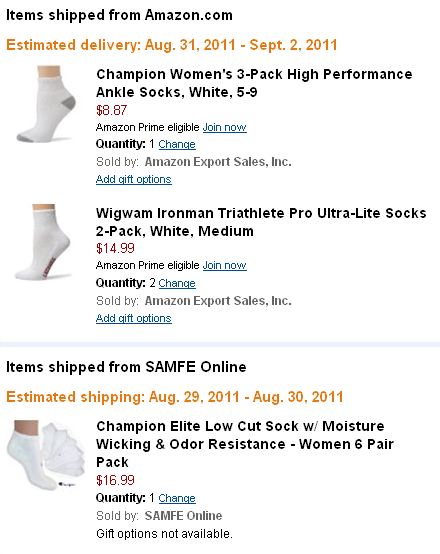 THEN, as I proceeded to checkout
I was greeted by THESE beautiful numbers...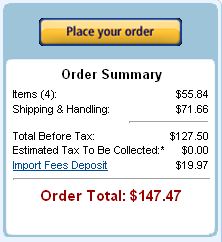 $71.66??? For shipping 11 PAIRS of SOCKS?!?!?!
It's not like iI've ordered an ENTIRE cargo shipment to
cover the little toes of homeless kids around EUROPE!
11 PAIR of little socks, to fit my LITTLE feet.
First thought that crossed my mind:
"Stop SMOKIN' da Crack Man!"
I let the shock settle and gave up my sock purchase for the day.
Revisited my hunt today, to more pleasant figures.
:)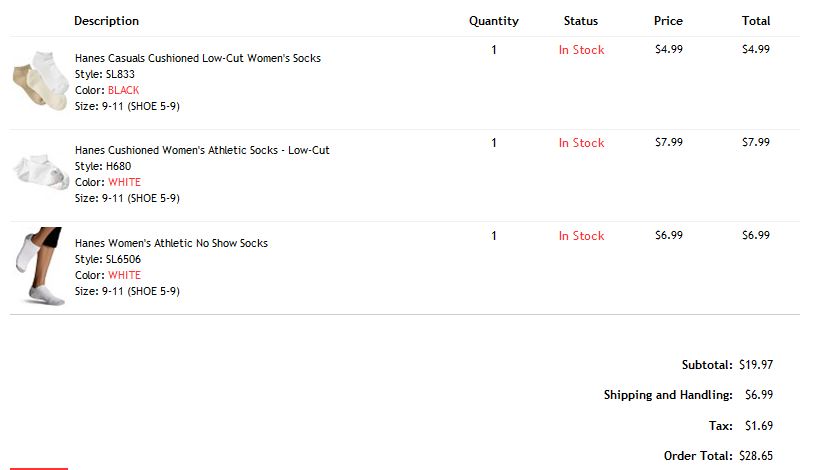 $28.65 TOTAL.
NOW THOSE are numbers I can live with.
Just say "NO" people.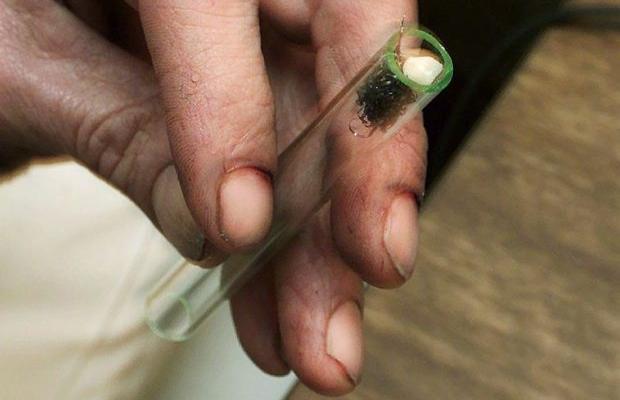 Say "NO"