Blog

<< PREVIOUS | NEXT >>

My LIFE is NOW Complete!!!!!!!!

Aug 27, 2011

At least in regards to hot sauce.
Beautiful, aren't they?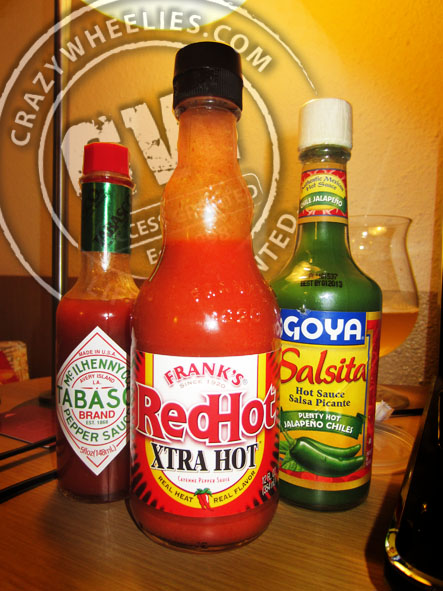 HELPS the bland ass Dutch "cuisine" I've been having.
Came in a CAR(E)A package from the US.

Thank you, thank you...
THANK YOU

DENISE!!!!
:)
My life, is now YOURS...my leige.

I know the clothes I ordered arrived.
Hold tight.
I might be ordering some Lego.
Long story, I'll explain in an email.
he he
Anyone wanna join me for a nightcap?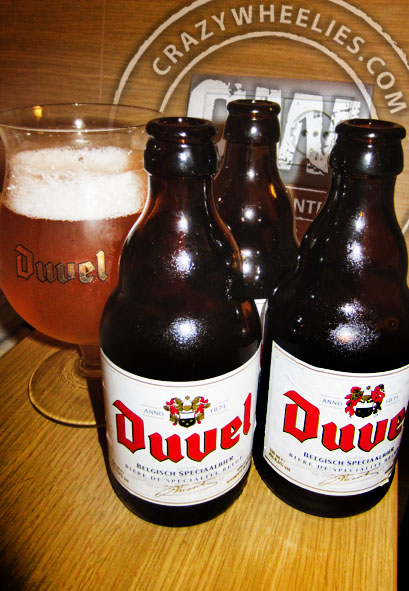 Only RULE...
BRING YOUR OWN BOOZE
OR
ICE.
There's ONLY so much room in the hotel's mini fridge
and the above pic, is just ME...
getting started.
:)